Kim Opperman, President and CEO A.K.A "Sarge"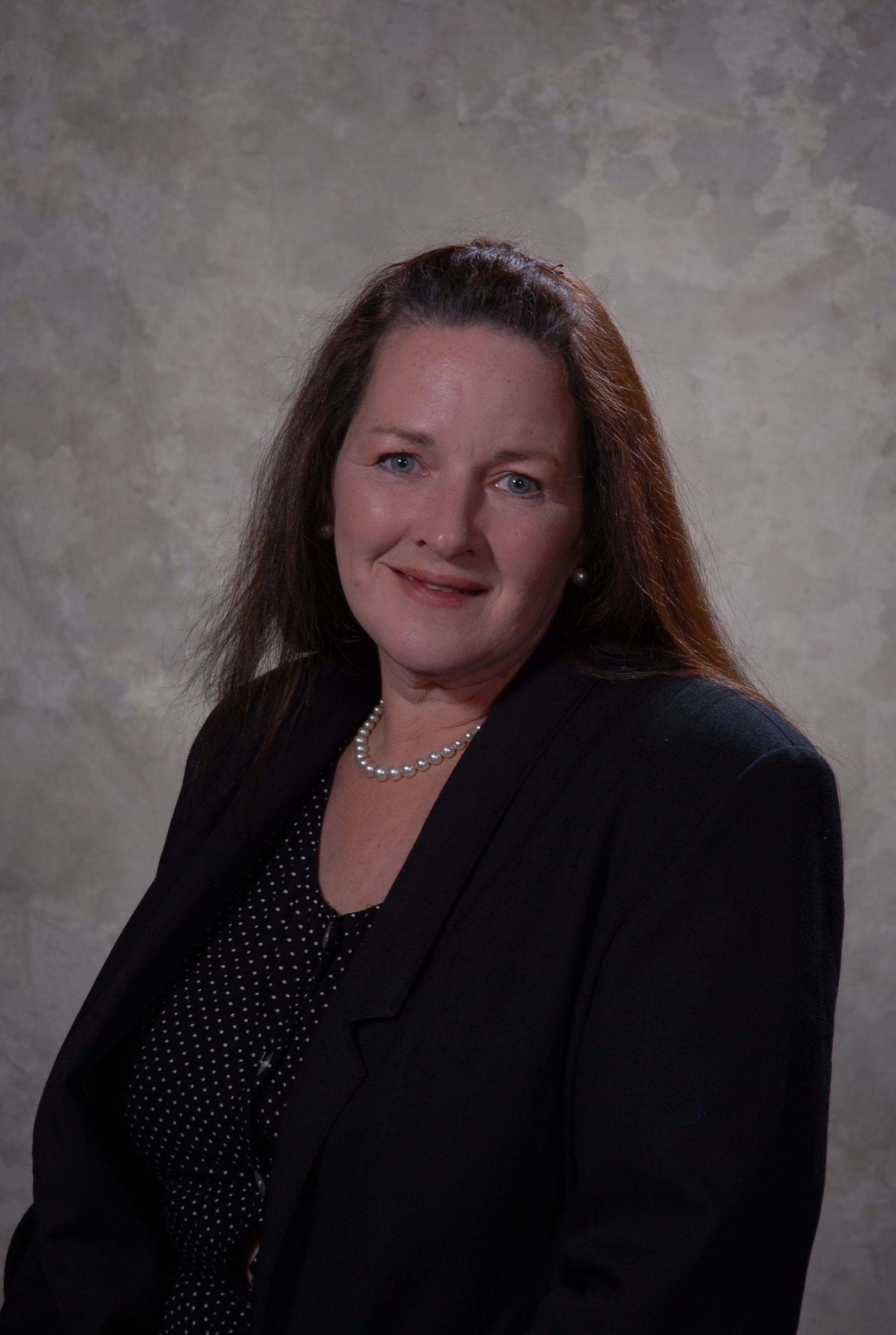 Biography

I am currently living with my youngest 3 children in Shelby Ohio. I am 54 years old, born in Norwalk Ohio in 1955. I have spent most of my adult life in the Richland County area. I graduated High School in 1973. I have 6 biological children ranging from 15 to 34 and 2 grand children.

I am the President and founder of Socks for Soldiers, Inc., March 27, 2006. I was able to Gain our 501 C 3 status in 2007, with a membership totaling 2000, from almost every country in the free world. We have sent, and continue to send, about 20,000 pairs of hand knitted "All Season" superwash wool socks, plus thousands of other knitted items, in special care packages to our soldiers in the Middle East and Afghanistan.

I am referred to as "Sarge" from my members.
One of three finalists for the Microsoft Above and Beyond Award 2007 Awarded by the Governor on behalf of the State of Ohio 2008 Nominee for L'Oreal' of Paris "Women of Worth" Award 2008 and 2009
Endorsed by Vogue Knitting, Knitting Simple and featured in dozens of other Newspaper & Magazine articles, as well as numerous TV appearances and specials.

I was a Motivational Speaker for 16 years, and a Published writer and author. I took 3 years of college at NC State College, with a 4.0 on the Dean's List. I have been accepted, and will be continuing my education at Ashland University toward a teaching degree when the war is over I am presently working for Shelby City Schools as Para-Professional and Tutor for special needs children for nearly 6 years.

I was a self-employed entrepreneur, founding my own gourmet bakery and catering business, specializing in 37 flavors of bagels and other ethnic gourmet pastries, and having instituted the McDonalds bagel rage in Mansfield Ohio in 1995.
I was a Pastry Chef at Westbrook Country Club. I was the Co -founder of the Entrepreneur Group in Richland County to help fledgling entrepreneurs realize their full potential.
My greatest desire for accomplishment was to properly rear the 6 children I helped bring into this world. I want them to not only study history but make history. I want them to be actively involved patriots. I want them to be men and women of honor and strong faith. If I accomplish that, all other accomplishments will be icing.

Kim Opperman